Phase 3 of the "Reopening Travel Plan" means that our international airport will be available for leisure travel on October 1. Major airlines like American and United will restart their scheduled trips to Belize throughout the month. As a complement to this, the Belize Tourist Board has created a new "Gold Standard" for hotels and resorts to help ensure the safety of visitors, employees, and residents.
The Gold Standard includes a nine-point checklist for tourism businesses and includes the standard items you would expect – temperature monitoring, masks, sanitation, training and enforcement, and the full list can be seen at https://caribbeanlifestyle.com/gold-standard-program/. The key part of the criteria is that guests must be able to eat, sleep and stay within a resort. They can leave the resort only on tours that have been scheduled by the resort. This also means that resorts must have an onsite restaurant in order to meet this new standard. To enter the country, visitors will need to supply a 72-hour negative Covid test.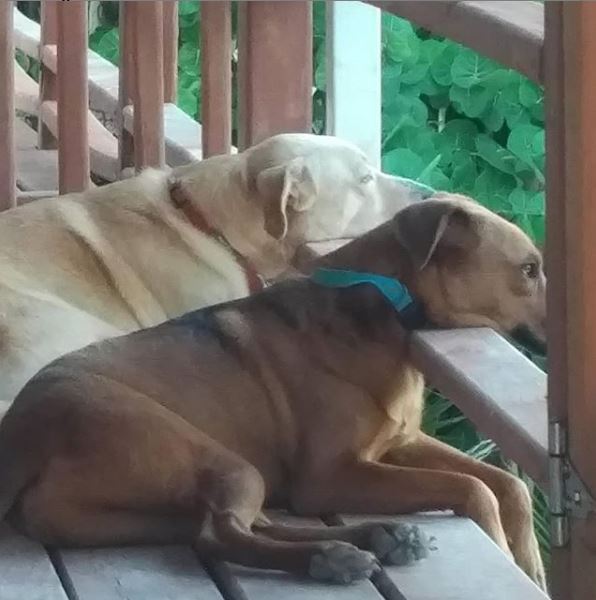 This might prove to be a problem to a number of destinations on the island, mainly because Belize has not been a place for all-inclusive resorts, and there are none on Ambergris Caye itself. In fact, one of the most appealing parts of vacationing here is the fact that we don't have huge resorts, or even paved roads, for that matter. Ambergris Caye is a place where you can hop on a golf cart and drive around in a much quieter and less-built up environment.
The checklist is well-intentioned, of course. It's a demonstration of how governments and private businesses are cooperating to try and restore some normalcy to an economy that is extremely dependent on tourism, as well as offering a responsible and safe place for visitors. Many residents and citizens here are really suffering, and in addition to the lack of work, they are quite appropriately afraid of the obvious danger that incoming waves of tourists might bring.
Though the Gold Standard Checklist might serve all-inclusive resorts well, not only in Belize, but in any country that adopts a similar charter, this does nothing for the restaurants, excursions and other merchants in the area who also depend on tourists for their livelihood.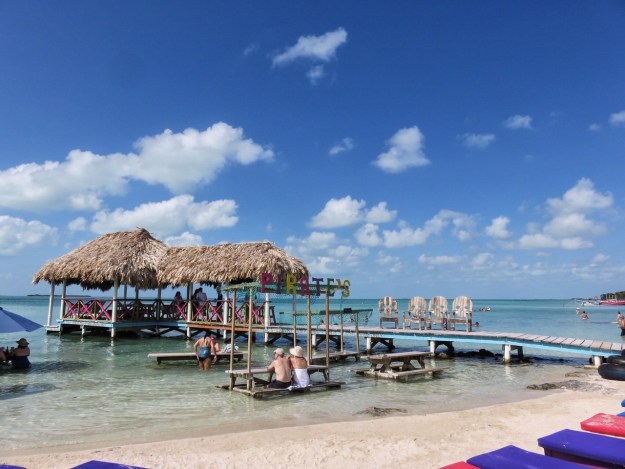 Perhaps the next best step would be to modify the Gold Standard checklist to embrace the entire community. It could still continue to demand and ensure physical safety and sanitation practices at all resort locations, including beach house properties like ours, but also expand and enforce social distancing protocols a restaurants, bars and everywhere else visitors like to explore.
There are many examples all over the world of how correct social distancing and mask techniques are effective in combating the spread of the virus. Many of the spikes being seen now are the result of people gathering together without protection, whereas churches, buses, and hair salons, for example, have been open for many weeks in many areas of North America, and have not resulted in new infections.
Hopefully, the decision makers in Belize, and other tourist destinations will develop a second page for their Gold Standard charter, that involves and embraces the other suppliers to the tourist economy. Belize remains an exceptionally beautiful place to visit, and if there was ever a time that people deserve a break to enjoy some sun, the sea, and the beauty of the Caribbean and its people, this year is definitely it. So, here's hoping for an expanded Gold Standard so that we can welcome you back.
For more information about our beach house properties, please visit us at coastalbreezes.bz, and follow us on Facebook, Twitter and Instagram.