No one wants to think about illness when they plan for their dream vacation or their winter getaway. But having the knowledge in advance means you can relax and enjoy your time here even more. Although Ambergris Caye prides itself on its laid back, tropical vibe, it still has great medical care available.
If you need a doctor during your visit, there's a good number of medical practitioners, many of whom were trained in the U.S., the U.K. or Mexico. Many of these will make house calls. On Ambergris Caye there is a PolyClinic that is open 24/7. This clinic can handle the types of injuries or illnesses that a visitor or citizen might encounter, including fractures and breaks. More serious cases get flown to one of the dozen or so major hospitals in Belize, most often to the emergency facilities in Belize City. And because Ambergris Caye is a paradise for divers and snorkelers, it also has a full hyperbaric chamber available for treatment of decompression illness (the bends).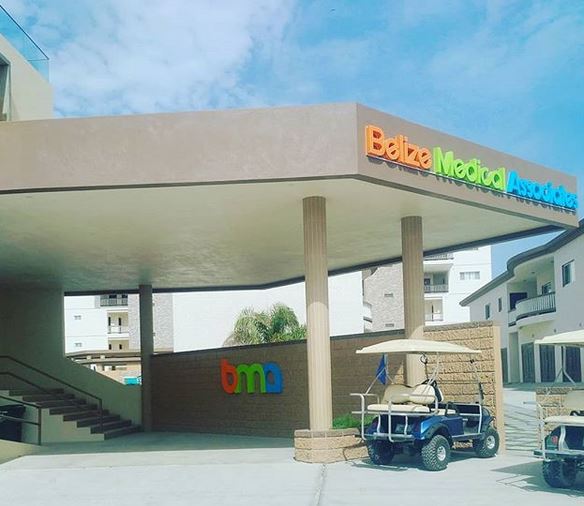 Prepare before you travel
As with any destination beyond your home borders, it is very important to ensure you receive the right inoculations and treatments before leaving, and in good time. The Center for Disease Control (CDC) recommends getting up-to-date on your routine vaccines (measles, mumps, rubella) and to also take advance medication for Hepatitis A and Typhoid. Note that some types of medications are in short supply – even in the U.S., or may require treatment time of many weeks or even months.
It is advisable to talk to your physician about your travel plans as soon as possible. It is also best to bring all the medications that you take as part of daily life along with you, since sometimes the pharmacies in any country that you visit may not have any in stock or may have medications that are different in strength or quality.
Note also that you should always check that the medications you carry are legal to keep in your possession while on vacation. A case in point is CBD oil. Laws are changing constantly. Many Caribbean countries have zero tolerance policies towards any form of "drug." Also, your flight might get diverted to another country, even the U.S., where such substances are still illegal, either federally or locally.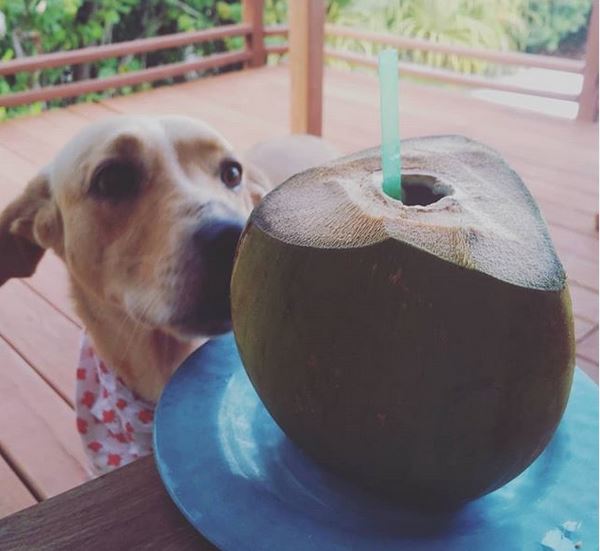 At Coastal Breezes, We're Watching Out for You Too
While we don't have ambulance service on the island, there is a response service that can transport people as needed. We will provide guests with all the required information should it be needed. We at Coastal Breezes are also trained in CPR and first aid and have a AED on site along with an Epipen – both which are a big deal on the island, since not a lot of people offer these items.
Be Careful!
Belize is a great and overall safe place to visit. But when people take vacations – anywhere in the world – they often willingly let go of those concerns for personal safety that they carry around with them at home. Maybe that's part of the "vacation" mindset.
But it's important to keep some sense of caution around you. Drinking water from a tap in many countries is not advisable, and this applies also to water that comes from washed salads or even ice cubes
Then there are the activities themselves. Scuba diving and snorkeling are wonderful experiences, but care must be taken to ensure clothing or equipment does not get snagged on coral – it's also really bad for the coral. Insect repellent is a great idea for avoiding bug bites while hiking and exploring, and of course proper clothing and head coverings will keep sunburn at bay.
Belize is a beautiful place to visit, and offers great opportunities for sightseeing, outdoor activities or just relaxing. Being prepared health-wise is the type of planning that helps contribute to a vacation free of stress and unexpected health challenges. As nice as the Polyclinic is, we would rather you get to see scenes like this sunrise, taken from our front porch.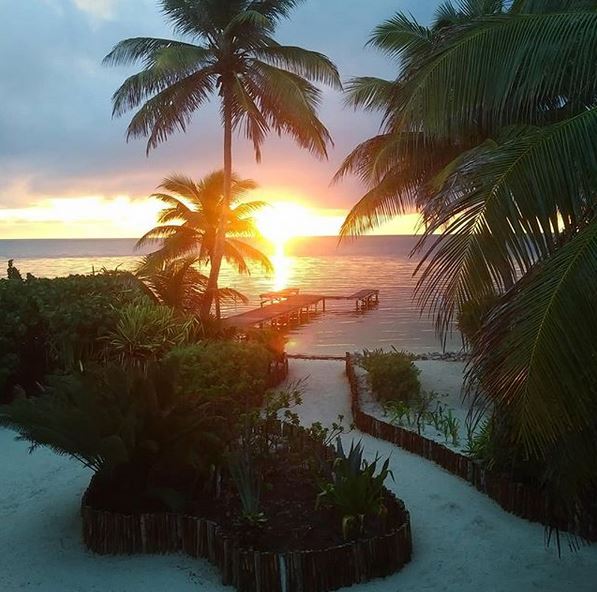 For more information about our beach house properties, please visit us at coastalbreezes.bz, and follow us on Facebook, Twitter and Instagram.